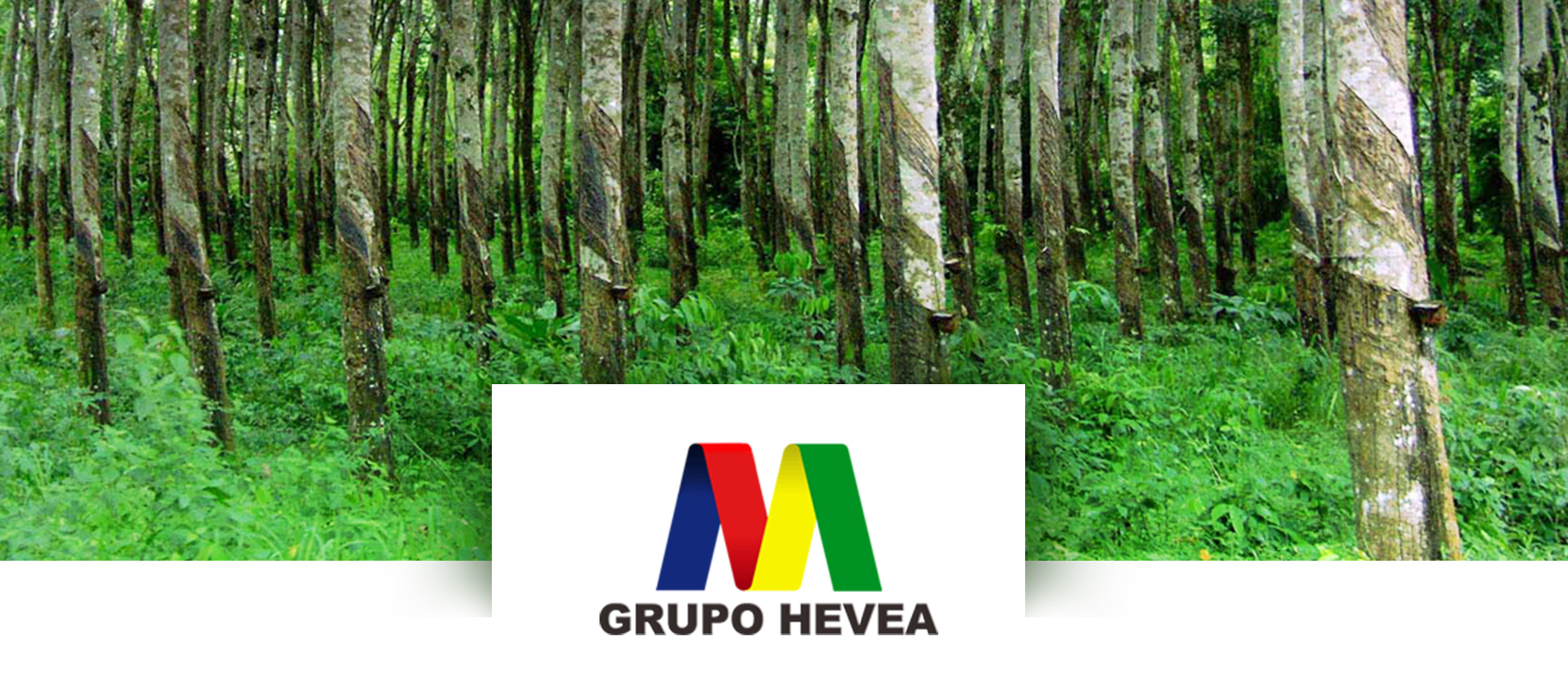 About Us
---
We are a Chilean Holding established in the domestic market in 1975 and since then we have been dedicated continuously to support the growth and development of different industries, such as: The Medical and Health Care Industry, The Adhesive Industry, The Chemical and Raw Material Industries, among others, by manufacturing, importing and distributing products involved in these sectors.
Our aim is to give the best quality in our products and services, focusing specially in the new tendencies of products and technology, to satisfy the changing trends of the market.
The commercialization of our products is done through a specially trained staff, specialized in advising the industry in general, regarding the use and application of the products.  Our headquarters are located at Parque Industrial Américo Vespucio, Quilicura, Santiago.
Our name originates from the rubber tree, Hevea Brasiliensis, from where the latex is extracted to produce surgical gloves, adhesives, rubber, all kinds of general rubber goods.